CartGIS is a proud supporter and sponsor of Road Cycling in Australia. We currently support/sponsor;
Specialized Women's Racing
CartGIS is proud to be a MAJOR SPONSOR for the fifth year running of Specialized Women's Racing in 2019.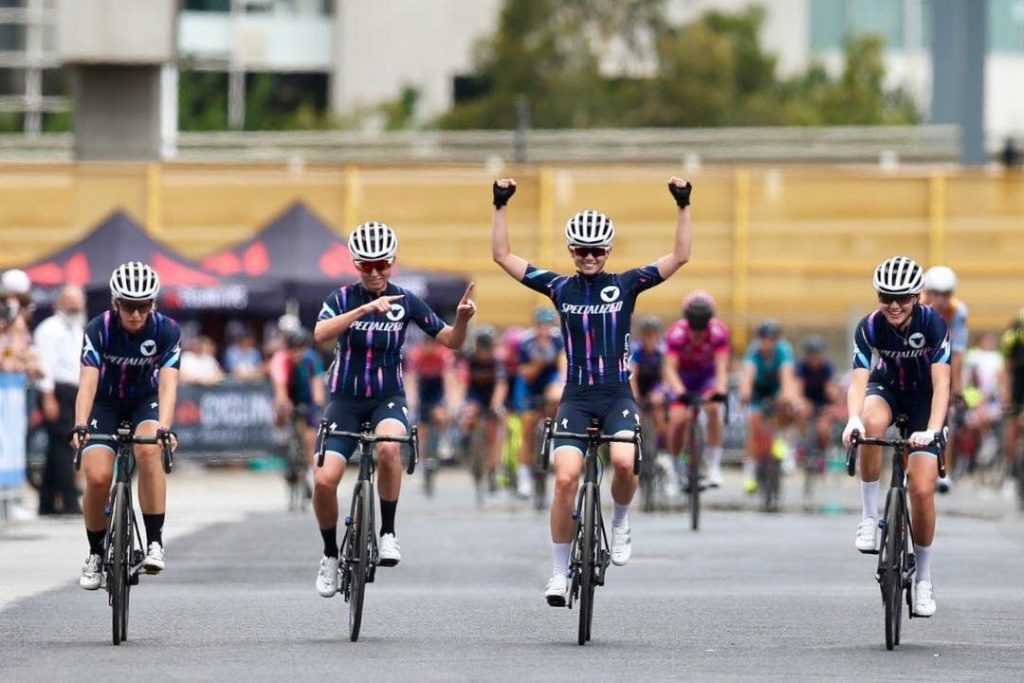 SPECIALIZED WOMEN'S RACING (SWR) is a non-profit women's cycling team that was established in 2011 under the name of Specialized Women SA by team founder Elizabeth Phillipou. Liz was one of the 5 original riders who started this team from grass roots which has now grown to be Australia's longest standing women's National Road Series team.
SWR's main objective is to raise the profile of women's cycling within the community and provide a pathway for up and coming female cyclists to progress into the professional ranks.
In 2012 the team gained a co-naming rights sponsor in Securitor Financial Group who provided much needed support over a 3 year term ending in November 2015. The team was re-branded in 2016 as Specialized Women's Racing and formed partnerships with new sponsors CartGIS, VTWO and Peta Stewart CPC.
SWR has seen many of it's riders go on to successful international careers including Rebecca Werner, Kimberley Wells, Amy Bradley, Lizzie Williams, Jenelle Crooks, Anna-Leeza Hull and Sophie Mackay.
Since it's beginnings, the team has exceeded all expectations and performed at the highest level against the best female cyclists in Australia. Amongst the highlights have been victories in the 2013 & 2016 National Criterium, 2016 Mersey Valley Tour & Battle on the Border, 2015 Adelaide Tour, 2014 Noosa Criterium and 2013 Santos TDU Women's Cup.
Specialized Women's Racing is incredibly lucky to have the support of some very loyal partners; Specialized Australia, CartGIS, Peta Stewart CPC, adidas eyewear, lululemon athletica and Pedla who are all equally as passionate about women's cycling as we are.
Specialized Women's Racing Guiding Principles:
Communication
Integrity
Attitude
Loyalty
Trust
Website: www.specializedwomensracing.com
Facebook: Specialized Women's Racing
Twitter: twitter.com/SpecializedWR_
Past Sponsorship
In the past CartGIS has sponsored the following teams and athletes;
Adelaide Tour
CartGIS is proud to be a supporter of the Jayco Adelaide Tour. In 2015 and again in 2016 we will be the official racing mapping sponsor. We will provide all race maps and elevation profiles for the event.
Website: www.adelaidetour.bike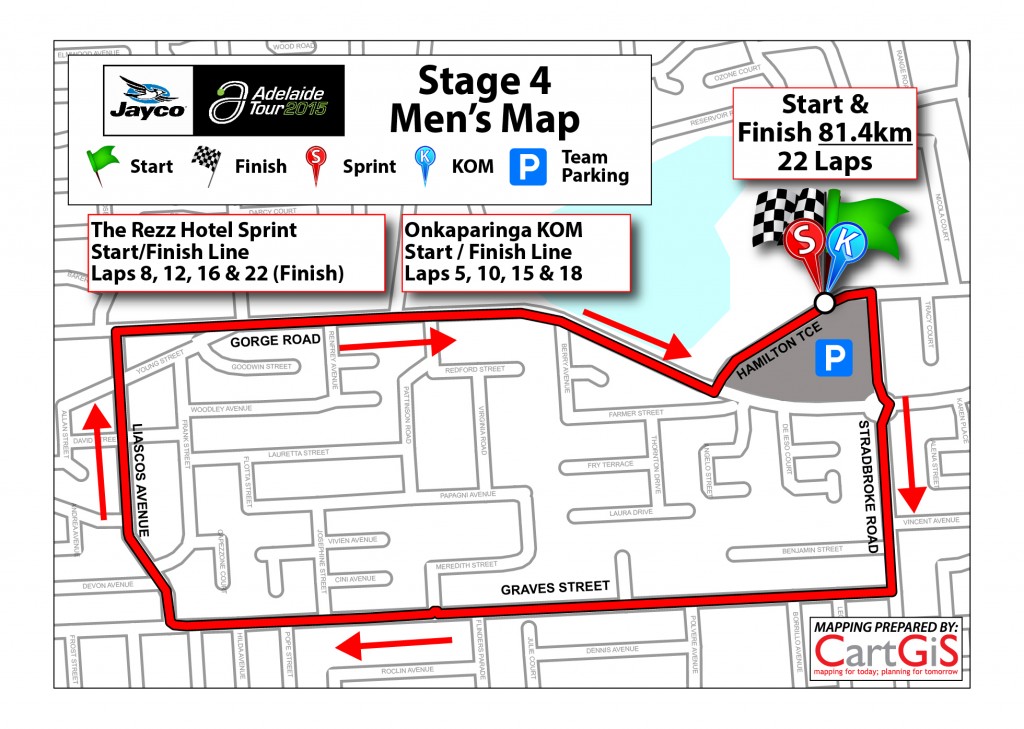 DRAPAC Professional Cycling
CartGIS is proud to be a supporter of the DRAPAC Professional Cycling. In 2015 and again in 2016 we will be supporting the team with Radio Communication advice and supply.
Website: www.drapaccycling.com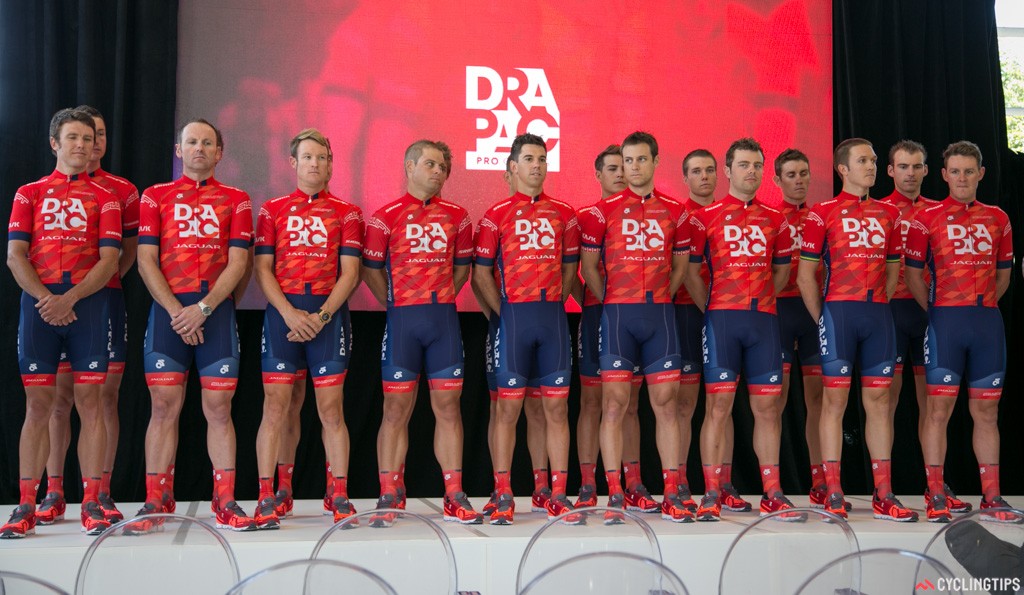 BikeBug – NextGen Cycling
CartGiS was proud to be a sponsor of Bikebug – NextGen Women's Racing Team in 2014.